Tap the screen to hear the audio!
View my EXCLUSIVE video now!
Watch me react to some of THE best vocal riffs and runs out there!
Learn some tricks to nail riffs and runs like a pro!
Discover the SECRETS that will take your voice from good to GREAT!!
..including how I helped singers on their journey get to Broadway, American Idol, AGT, Movie Roles, X Factor, The Voice and the list goes on and on!!!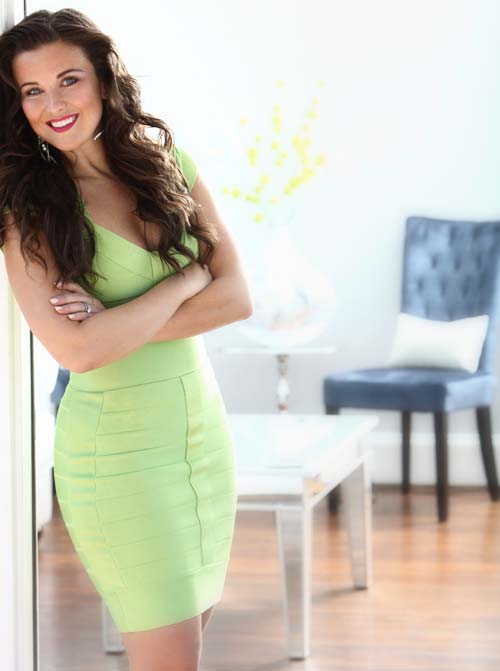 Meet Your Coach
Tara Simon is a professional singer, songwriter and celebrity vocal coach. She attended Palm Beach Atlantic University, where she attained her Bachelor of Arts in Music and Performance. Tara became widely recognized as a top finalist on the second season of the X Factor, she appeared as Serena Katz in the European Tour of the Broadway musical "Fame", and has performed at a wide array of notable venues, released several hit singles on iTunes and has performed for A-list celebrities and dignitaries such as Simon Cowell, Sugarland, Britney Spears, Justin Bieber, L.A. Reid, President Trump and Governor Rick Scott. To date, Tara's YouTube reactions as a vocal coach have skyrocketed her into worldwide exposure once again. YouTube chose to feature her channel as a "Creator On The Rise" as she is quickly becoming one of the most highly sought after vocal coaches in the world. Tara has recently rolled out a ground breaking 8-week digital vocal course based on her innovative methodology "Sing Like a Superstar". America's Got Talent star Angelica Hale and Broadway diva Loren Lott are just some examples of highly successful artists who study with Tara and rely upon her methodology for their vocal health and success.