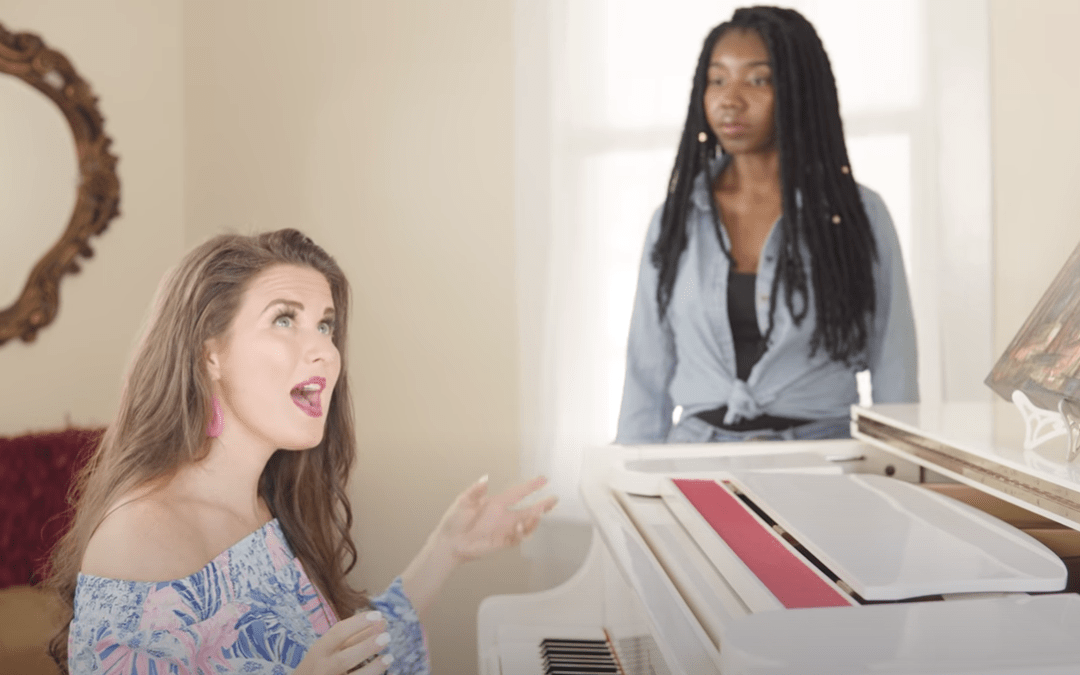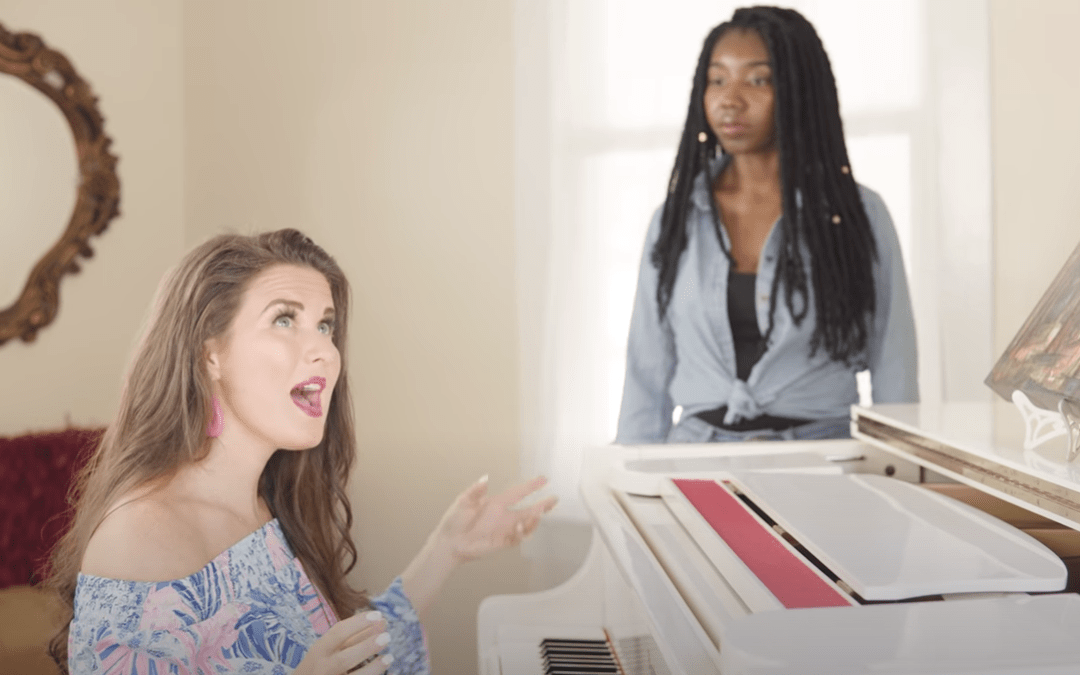 Yep! I'm going to visit you every single day for 4 weeks straight!
btw it's ok if you miss a day and go at your own pace!
You'll have audio recordings to practice every vocal exercise I give you!
You'll be able to ask me questions about each and every lesson, and I will respond to you personally!